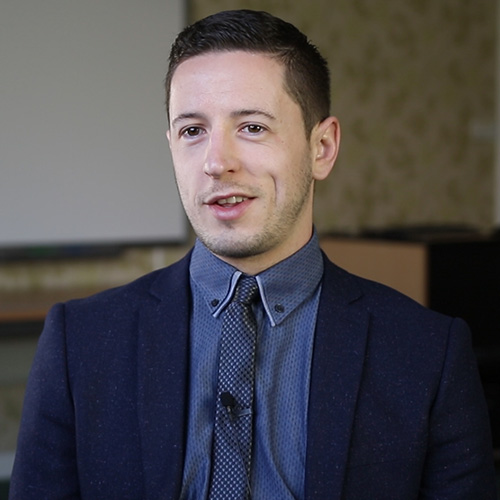 Plymouth Hospitals NHS Trust
Achieving 7-day discharge
This project has helped to identify improvements to the way patients are discharged, increasing weekend releases and streamlining the process for complex patients.
So that beds can be available when specialist or emergency patients are admitted to hospital, healthcare managers have to ensure a continuous flow of people through their system. Part of this process relies on efficiently discharging patients when they are ready to leave the ward, but this can be difficult to achieve effectively seven days a week.
Ryan Hunneman, Service Improvement Lead at Plymouth Hospitals NHS Trust, spotted an opportunity for his Trust to enhance the way they discharge patients and enrolled on the HSMA programme to help deliver this change.
Ryan began by assessing the current service. Discharge rates varied across the seven-day week, with fewer patients released from hospital on weekends and Mondays. This lead to a delay in beds becoming available for new admissions.
Next, he started to piece together a map of all the processes a patient needs to go through before they are discharged. Ryan worked closely with teams involved in the system before modelling these pathways using a technique called Discrete Event Simulation.
The modelling process allowed Ryan to analyse key steps in the release of a patient, identifying timings for each stage and spotting how bottlenecks could cause delays. For the first time, he was able to visualise a complex process and explain this to the teams involved - helping everyone to understand their place in the system.
He also created project groups for his two areas of focus, complex and weekend discharges - a move which proved to be vital in implementing positive changes.
The results of Ryan's modelling have led to increased discharges at the weekends and a huge improvement in communication between teams, helping the system to perform more effectively - especially for patients with complicated requirements.