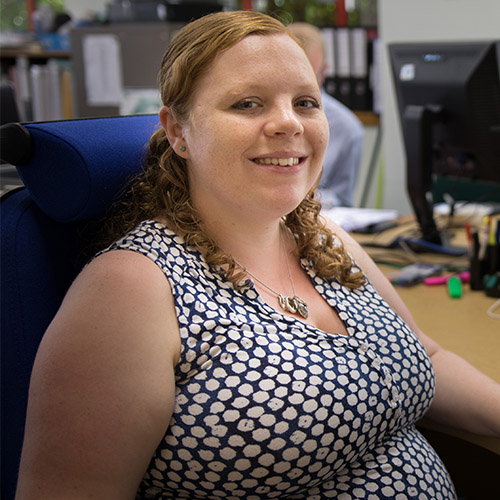 South WESTERN AMBULANCE SERVICE NHS FOUNDATION TRUST
Modelling cardiac arrest survival
This modelling project has given an unprecedented insight into the effects of a complex service re-configuration proposal.
National figures for patients surviving a cardiac arrest away from hospital have shown little improvement in the last six years, hovering at around 8%.
In the UK's South West, anecdotal evidence suggests patients are not always taken to their nearest cardiac specialist, whilst data analysis has shown significant variation in the survival of patients arriving at different hospitals.
In efforts to improve survival rates, a regional system featuring several high-standard specialist cardiac units has been proposed.
The South Western Ambulance Service NHS Foundation Trust, or SWASFT for short, wanted to understand the impact of this approach on both journey times and patient survival rates. So Clinical Audit Officer, Hannah Trebilcock, and Clinical Improvement Officer, Jessica Lynde, joined the Health Services Modelling Associates programme to tackle this complex problem.
The team started with a review of research already conducted into the effects of longer travel times on cardiac patient survival. They found support for the idea of specialised units but didn't uncover any evidence on the impact of changing travel times.
Using this information, they then identified the number of patients bypassing their nearest cardiac centre and developed a model to predict survival rates based on patient characteristics, type of cardiac arrest, travel time, and the hospital they arrived at.
They also constructed a geographical model to assess the impact of different regional care configurations, built in Microsoft Excel.
Their analysis confirmed that 13% of cardiac arrest patients were bypassing their nearest cardiac arrest centre, but that age, gender and the hospital they attended had a significant effect on their likelihood of survival. They found that travel time did not affect survival, although they were unable to account for journeys longer than 149 minutes.
Crucially, the team's results provided robust evidence to support a regional system of cardiac arrest care, concluding that the proposal could improve survival rates. Their findings are being fed into the decision making process and have attracted great interest from several key stakeholders.
In addition, the model also identified variation in current standards of care and highlighted the potential benefits of standardised practice across all cardiac arrest centres.